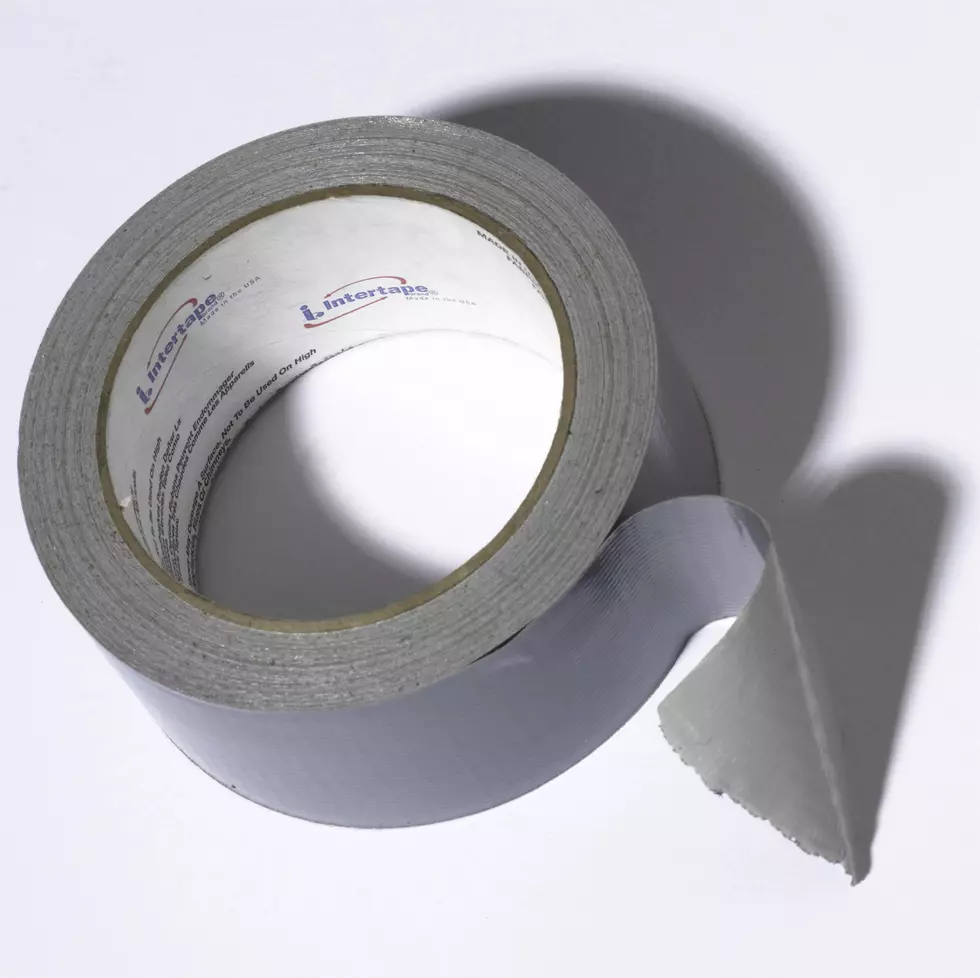 Here's TC's Favorite, Inexpensive, Pandemic and Smoky Life Hacks
Purestock
Six months plus into this ordeal known as COVID-19, we humans have adjusted to dealing with all kinds of stuff on the fly. Now, add fire, smoke and breathing issues, so, here we go again, full-on MacGyver.
Recently, pieces have been posted dealing with all of our smoke issues in the era of hazardous, very unhealthy, unhealthy, unhealthy for sensitive groups, moderate and good air quality...we've seen 'em all. Have you scoped our take on a DIY Smoke Eater? How about how to make your own clear air fan that works?
What's your best pandemic or smoke management purchase so far?  And is there anything small you've bought that's made things easier?  Here are a few that people swear by, that all cost $30 or less .
For people with glasses, anti-fog spray. You spray it on, and it keeps your glasses from fogging up when you wear a mask. Fog Gone is a brand on Amazon that sells for about $11.
If you have to wear a mask for ridiculously long periods of time, you can't go wrong with mask extenders. Your ears won't get hurt by being pulled on all day, because the extenders fit around the back of your head. Again, head to Amazon, a four pack costs about $7.
Enter your number to get our free mobile app
A Town Square Media co-worker, who main gig is tending bar and dealing with dudes, swears by her mask with a clear plastic window. She has a great smile that you can finally see again, plus it helps with communication. It's much easier to exchange information when things are as clear as they can be, given the coronavirus circumstances, rules of engagement, etc.
Other hack highlights: make your own fancy coffee drinks on the cheap with an electric milk frother; soundproofing strips that fit around the edges of doors can really cancel unwanted background noise; and a selfie ring light can take your video calls background game to a level others will envy....make it look like you bucked up, when you doled out less than $40.